In Uncertain Times What Could Be More Important Than Safeguarding Your Investment?
In Australia during the last recession (between the years of 2007 – 2010), over 600,000 businesses closed down.
Nationwide, the business failure rate during this time was 26.4%.
Overnight, 1 in 4 businesses disappeared!
Survive financial uncertainty and recession-proof your cafe business
Discover what you can do to survive and thrive in your cafe business during a recession.
There are three key areas in which a little extra focus on your part makes a huge difference to your business success in an economic downturn.
Long before a recession happens, economists and financial experts on the news and social media will be warning about a coming 'slowdown'. It's a time when business will mostly keep running 'as usual'.
For cafe entrepreneurs and coffee shop owners this is a great time to begin planning and preparing for what may be a tough time ahead.
2. Business During a Recession
The recession is here and your business is hurting, as fewer customers come through the doors and the amount they spend gets smaller.
While others are stressed out and in a panic, cafe owners with a plan are looking at the long-term impacts of each business decision.
Financial experts and economists talk about an 'easing' of the financial conditions on the news and in social media. Talking about consumer spending being up and that retail sales numbers are improving.
This is the time for cafe owners to revisit the changes they made to help their coffee shop survive and decide what things can be changed back to pre-recession conditions.
"I thought I knew everything about running and managing a profitable cafe"
"I've been working in a cafe environment for nearly five years and have been managing a cafe for nearly 2 years.
I thought that I knew everything about running and managing a café, and I was pretty confident to run my own. I was planning to buy into a café or starting one when I found out about the Cafe Startup Course.
I did the course since it was intriguing for me, and I thought I might be able to pick up something valuable that I had not known, otherwise I can always get my money back (with their money back guarantee). But, after doing the course I just realised that there were so many things I did not know, and so many aspects to look into prior to buying a cafe.
It was so complex and 'tricky' that some people, who do not have the knowledge, could simply walk into the trap and create a frustration out of their life, finding that they are not making any profit from the cafe. And, the course has shown me a lot of way to save money.
I was so thankful to our Cafe Coach for the advice and knowledge they had given me to prevent me from losing tens of thousand of dollars and headache. I suggest anyone who is serious about buying into a cafe should pay attention to Cafe Coach to avoid unwanted loss of money and headache.
It's money worth investment.
Ignatius Liauw
Owner of Little Chloe Cafe
1810 Malvern Road,
Malvern East, Victoria, Australia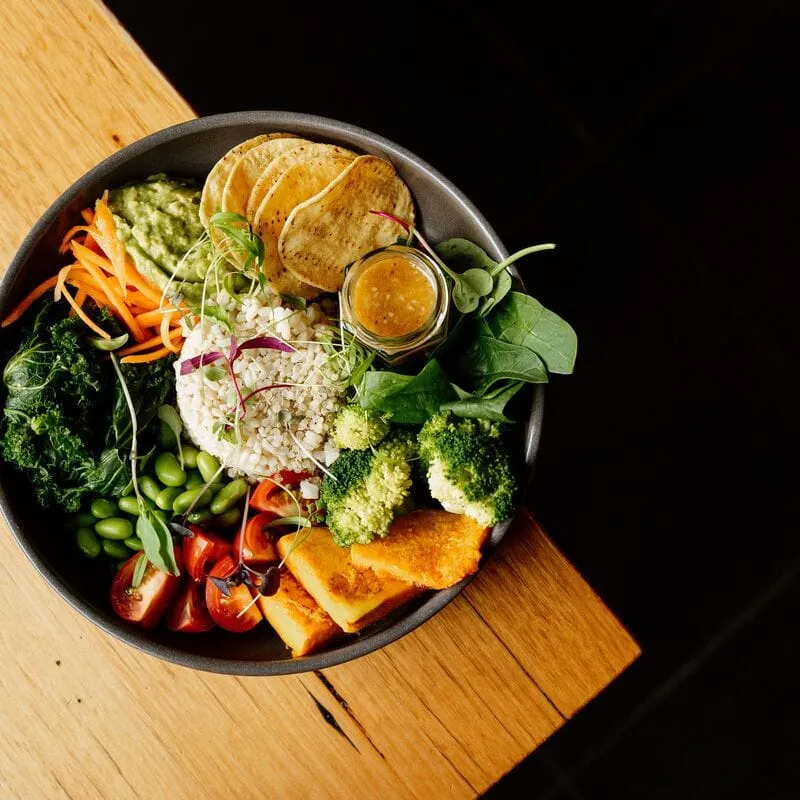 Uncertain About How to Get Your Cafe Business Ready?
The $27 ebook gives things you can put into action in your coffee shop business straight away.
It is colour coded to guide you through the 3 phases of recession and has a section to help you prepare your recession readiness plan. 
The ebook is for cafe owners at all stages of success and any level of business experience.
Available now for immediate download. Get started right away.